Munitus is able to tailor coverage to a broad range of professional service firms including, but not limited to, Management Consultants, Business Consultants, Staffing Agencies, Clinical Research Organisations, Non-Medical Testing Labs, Real Estate Agents and Brokers, Loss Adjusters, Insurance Brokers and Advertising Agencies.
Our US capabilities include both Primary and Excess positions, with our International focus being on Excess business only.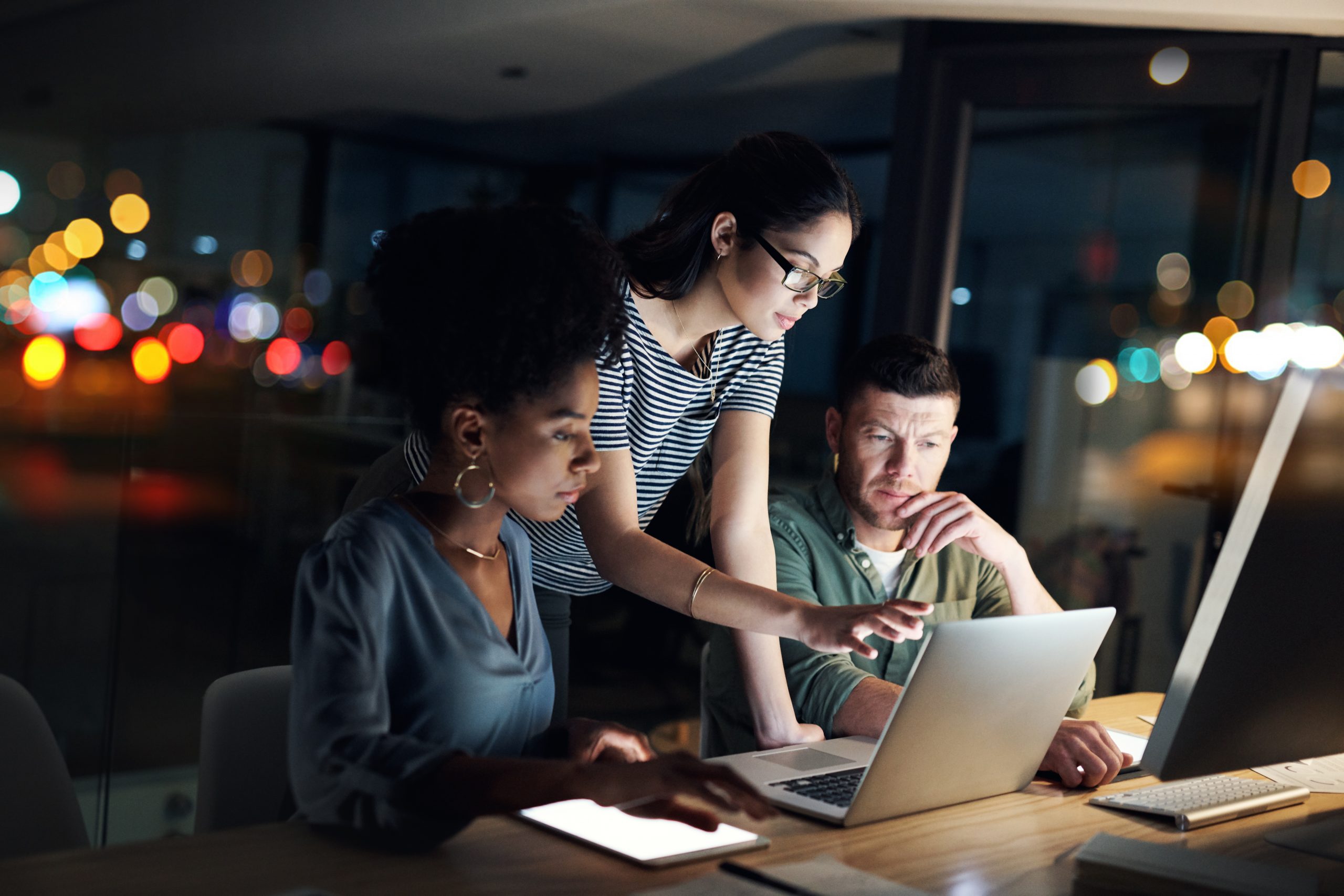 Coverage highlights
Claims made coverage
Contingent BI/PD Coverage
Flexible capabilities for bespoke professional services
Limits can be provided on an Aggregate or Any One Claim basis
Other Professional Services Endorsement – exclude specific professional services covered in other areas such as Lawyers, Accountants, Architects, etc.