At Munitus we have strong expertise in writing Accountants Professional Liability, recognising the significant changes that are taking place within the industry.
Within our US business we are able to consider Primary and Excess participations for firms of all sizes, ranging from specialist practices to the larger national and global firms, with no restrictions on practice areas or industry.
Our International business is focused on Excess positions and has an equally broad appetite in terms of the size and practices of risks we are able to consider.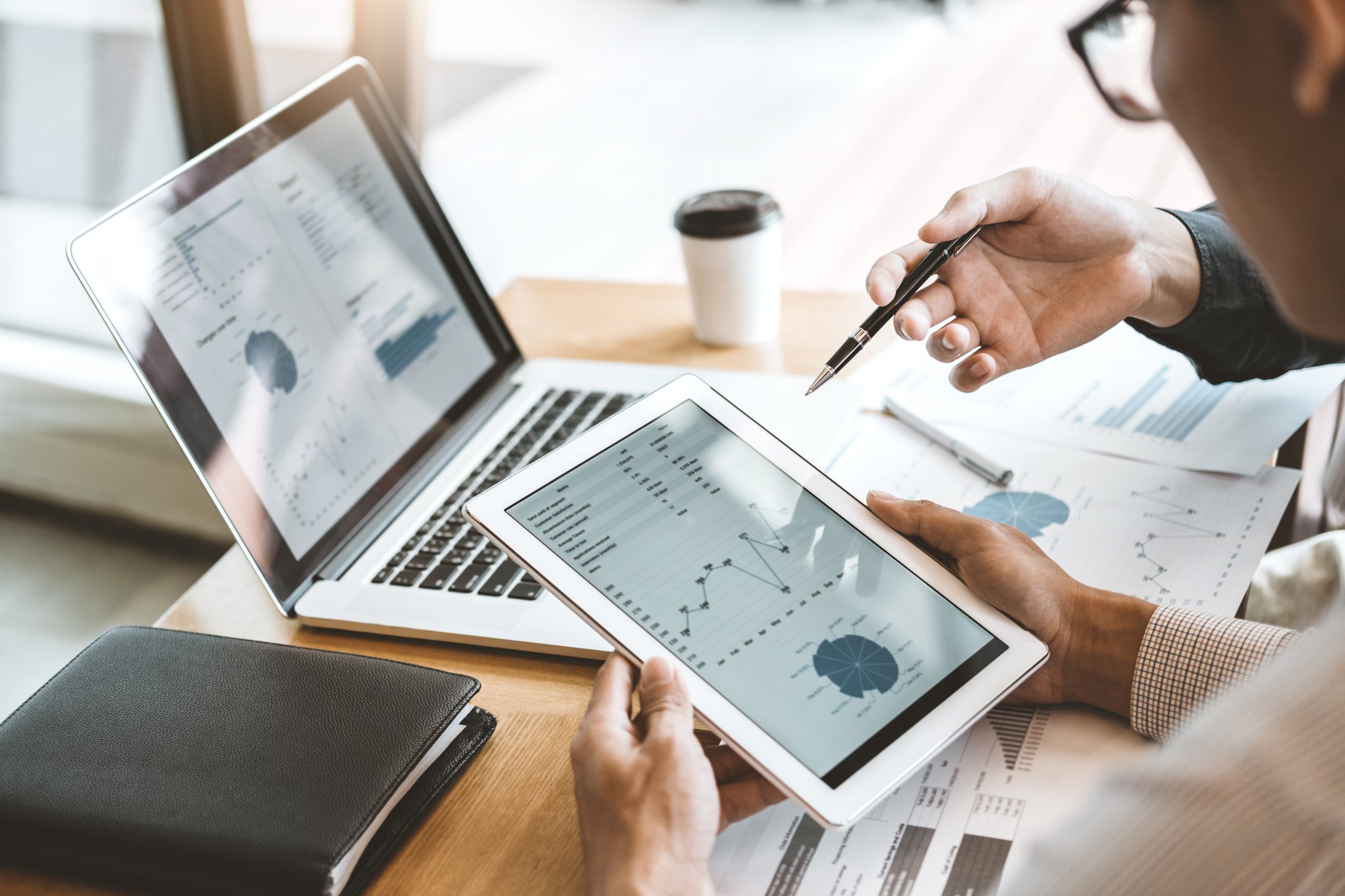 Coverage highlights
Claims made coverage
Broad definition of covered professional services
Standard two-way extended reporting period (ERP) options
Full final adjudication protection within the fraud exclusion
Full final adjudication protection on fines and penalties exclusion
Punitive damages coverage, with most favourable jurisdiction language for the interpretation of insurability of punitive damages
Limits can be provided on an Aggregate or Any One Claim basis