The Munitus team is highly experienced in all aspects of Professional Liability within the construction industry. We are able to provide coverage across a broad range of industry expertise including Architects, Engineers, Construction Managers, Project Managers, Design/Builders and Contractors with specified professional exposure.
Whether considering smaller family owned design and architectural firms or Engineering News-Record top 10 engineering & construction firms with global exposures, Munitus underwriters are experienced in providing lead capabilities to our clients across this spectrum.
In the US we write both Primary and Excess participations, with our International focus being tailored towards Excess positions and the local regulatory requirements relating to that business, in territories such as the UK, Europe and Middle East.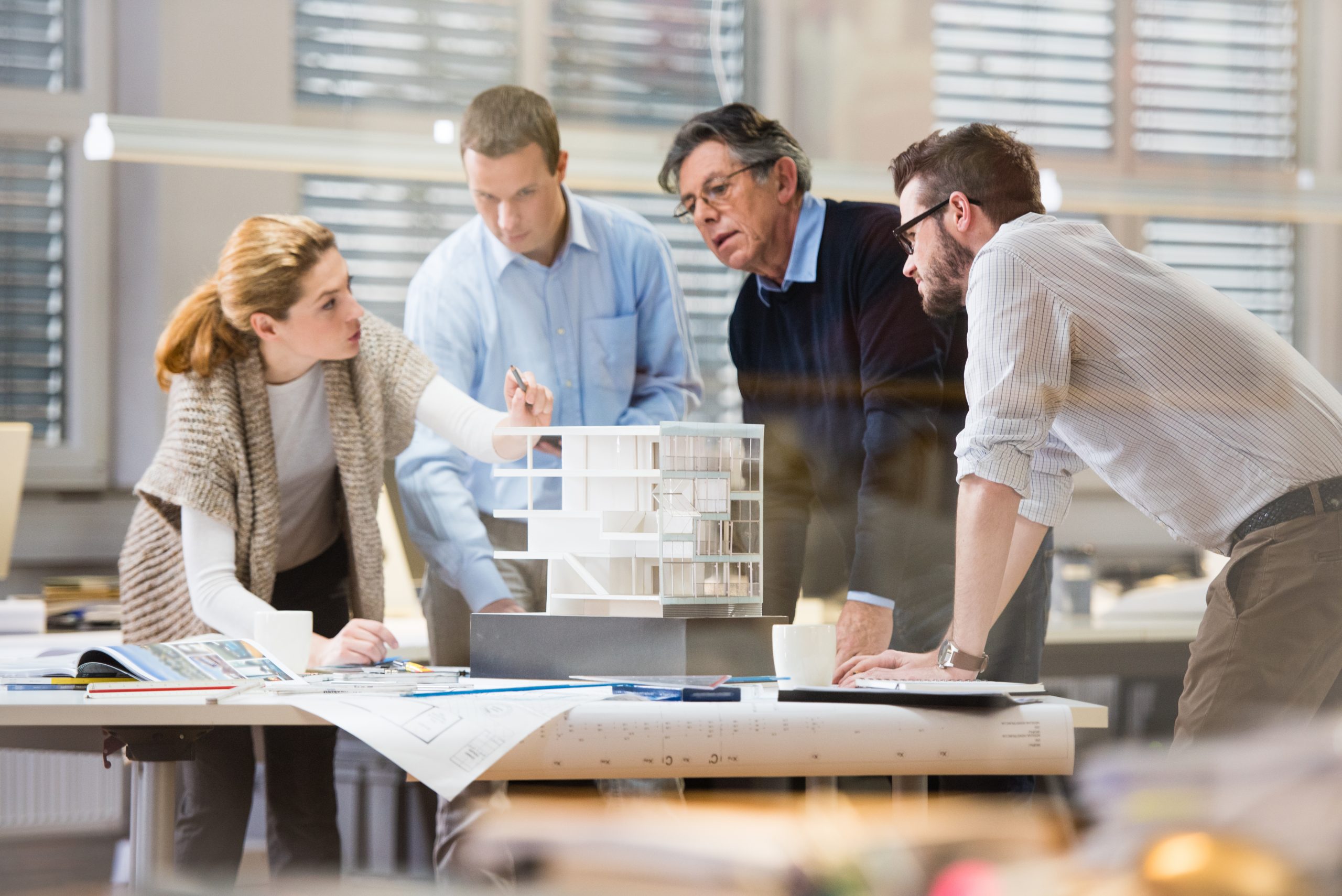 Coverage highlights
Claims made coverage
Contractors' Pollution Liability Extension
Technology risk coverage for electronic transfer of data, copyright infringement, web-hosting functions and privacy liability
Waiver of subrogation provision for clients of the insured if required by contract
Annual Risk Management Allowance
Limits can be provided on an Aggregate or Any One Claim basis